Last month, our nation did what we've only done a handful of times — said a final goodbye to a president. In ceremonies public and private, coupled with a national day of mourning, we celebrated the life of President George H.W. Bush.
Reflecting on someone's life provides a perspective that levels things out. It's not that we forget their shortcomings; it's more that we forgive them as we consider the whole of their time with us.
President Bush lived quite a life. Any one of his positions would serve as the crowning achievement for most of us. That he attained the presidency, however, wasn't his most cherished goal. He served in many other roles: naval aviator, congressman, CIA director and vice president. How he wanted to be remembered was more important than the position — whether as father, grandfather or even president of the United States. It was to be a decent and honorable man in every situation or vocation.
The Tennessee Electric Cooperative Association invited presidential historian and Pulitzer Prize-winning author Jon Meacham to speak at our annual meeting in November. You can view the highlights of that event below.
Meacham is a close friend of the Bush family, and he was one of four people asked to deliver eulogies at President Bush's funeral. In eulogizing him, Meacham said that Bush's "life code," as the former president described, was, "Tell the truth. Don't blame people. Be strong. Do your best. Try hard. Forgive. Stay the course."
If you don't think that's how a leader should act, you're doing it wrong.
As we enter a new year, we still face the same challenges with which we ended 2018. Politically, we have new leaders who will have to deal with economic, budgetary and social issues that impact us all — and each other. There is no indication that dealing with any of these issues is going to be easy or dealt with quickly. The problems might not be as challenging as how we approach them.
Let's hope our current leaders have the wisdom to follow Bush's example: the nation over politics, people over party.
Once again, quoting Meacham, "Abraham Lincoln's 'better angels of our nature' and George H.W. Bush's 'thousand points of light' are companion verses in America's national hymn. For Lincoln and Bush both called on us to choose the right over the convenient, to hope rather than to fear and to heed not our worst impulses but our best instincts."
You don't have to be president to have an impact. In everything you do, you can have an impact on someone else. In fact, if you do as Bush did and "tell the truth, be strong, do your best and forgive," I guarantee it will have an impact on everyone with whom you come in touch.
I've said it before — we can disagree without being disagreeable. Let's at least begin 2019 with that attitude. Go with your best instinct, and let that instinct be one of kindness.
Scenes from the 2018 TECA Annual Meeting
The 2018 annual meeting of the Tennessee Electric Cooperative Association was held Sunday, Nov. 18, through Tuesday, Nov. 20, in Nashville. The event brings community and co-op leaders together to discuss energy, broadband, community development, technology and other issues important to Tennessee's electric cooperatives. This event is designed to help local co-op leaders better serve their co-ops and their communities, and we applaud their investment in education and training.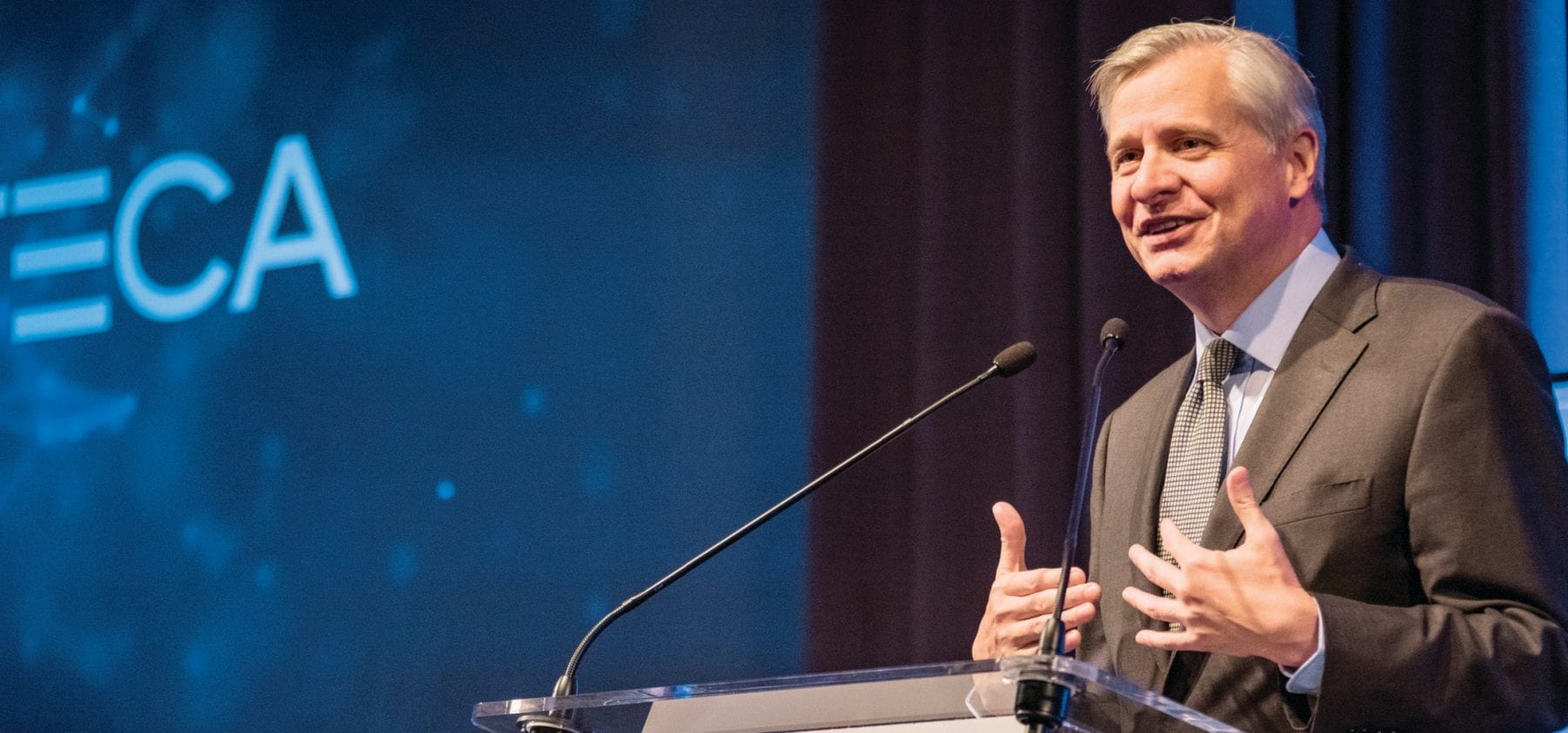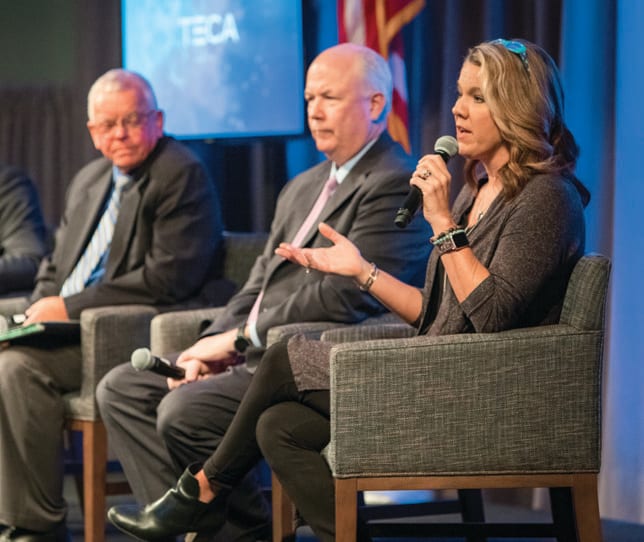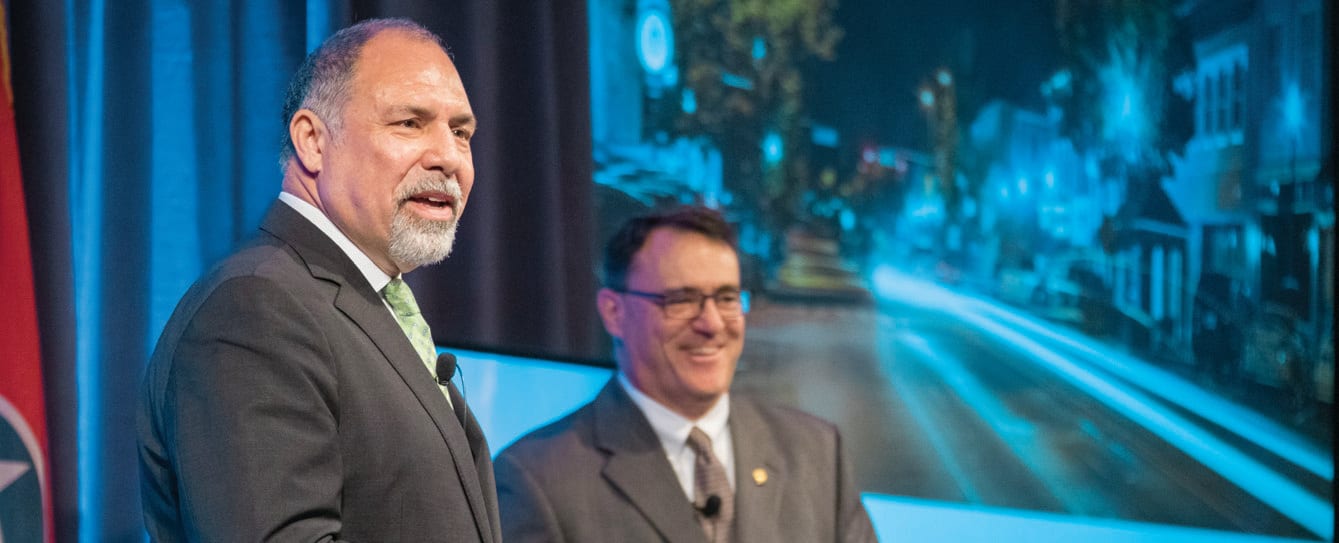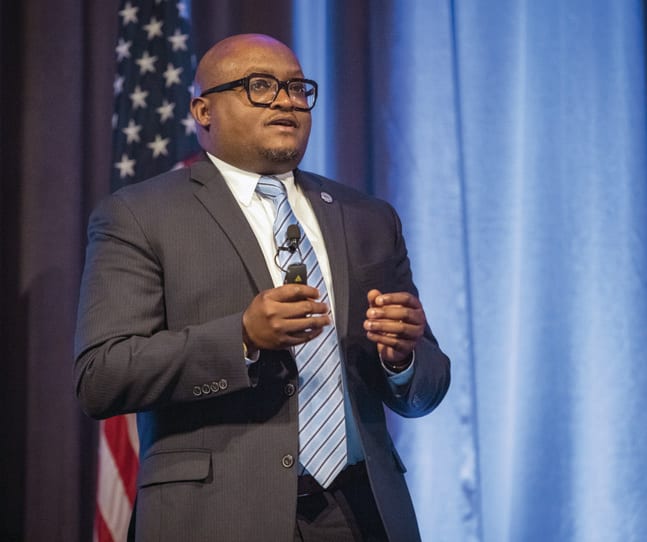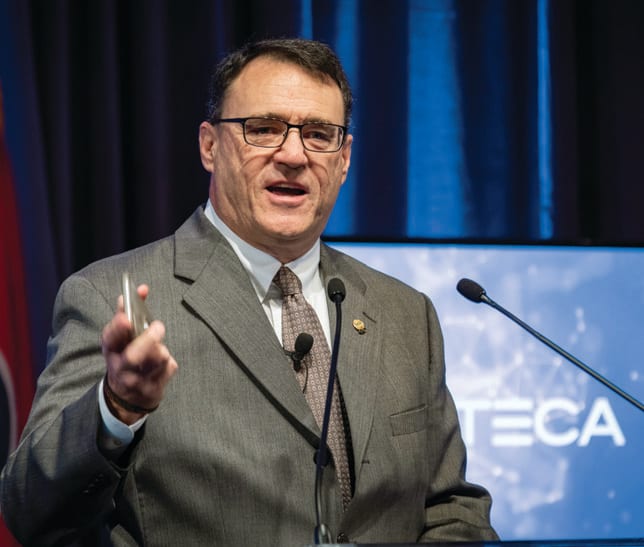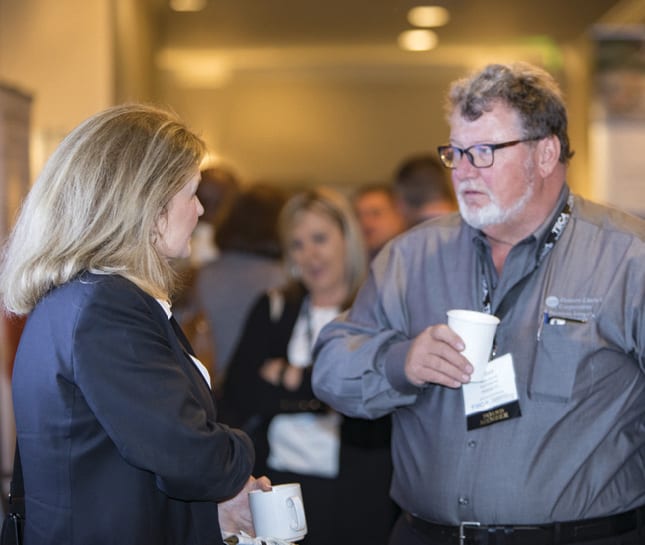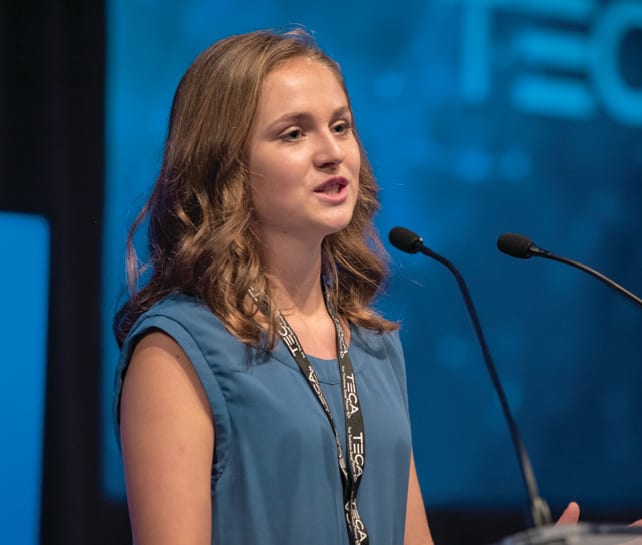 https://www.tnelectric.org/wp-content/uploads/2019/01/tnmg_image001-42.jpg
701
1500
David Callis
https://www.tnelectric.org/wp-content/uploads/2017/07/TECA-logo-full-light.png
David Callis
2019-01-03 15:16:04
2019-01-03 15:16:17
A Kinder, Gentler 2019